unite heritage
est. 2003
UNITE Hair was founded in 2003 on the belief that beautiful hair starts with great products. CEO and Founder, Andrew Dale used his experience as a celebrity hairdresser to develop an award-winning, top-performing and easy-to-use collection that caters to all hair types. Whether you want effortless styling or red-carpet-worthy hair, the products will get you the hair you want with the hair you have.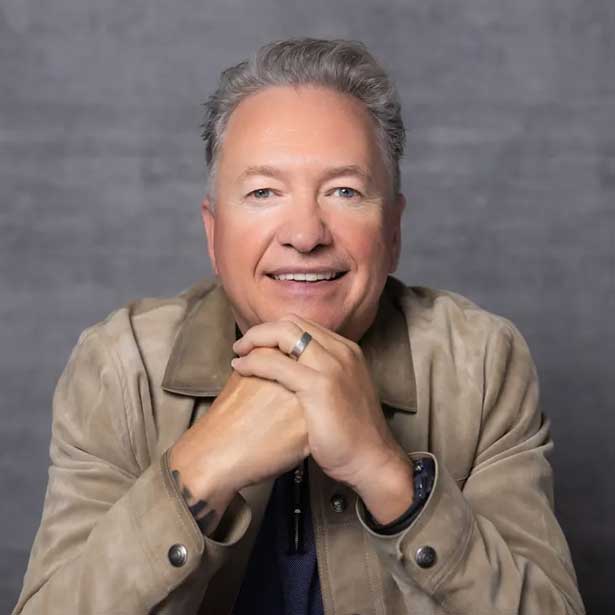 No bad stuff, just good results
The American-made line contains over 50 versatile and cruelty free products that are made without parabens, sodium chloride, sulfates, harsh chemicals and residues.
Global popularity
This commitment to creating high quality products has led UNITE to become a global leader in hair care and one of the most sought after brands by stylists, celebrities, and women worldwide. The collection is available in 29 countries and can be found on the red carpet, runway, on set, behind the chair, in the press and in the homes of beauty enthusiasts.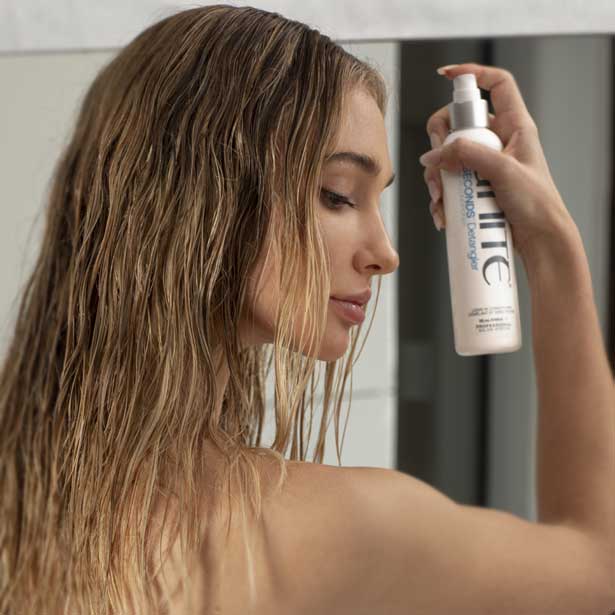 Market Leading
7+million bottles sold
Our OG 7SECONDS Detangler is still a staple since making its debut 19 years ago. To date, the detangler, conditioner and UV + protectant hybrid has sold 7 million bottles (and counting). According to 2022's stats, one bottle of 7SECONDS was sold every minute.
Why not try it yourself?